Hello!
We setup WebDAV server. GanttProject sees files on the server and allows to save them to the server. However, GanttProject cannot open any files from server. It says "I/O problems when accessing" and "URL does not specify a valid host name" (see attached screenshot).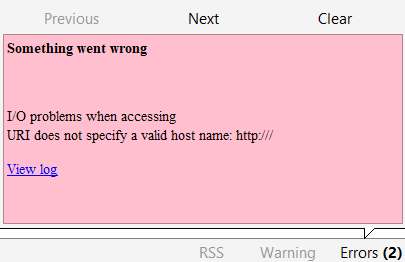 I would appreciate if you clarify what we are missing here?
Thank you in advance!