My setup:
GanttProject 2.8.11 Pilsen (build 2396)
Windows 10 Pro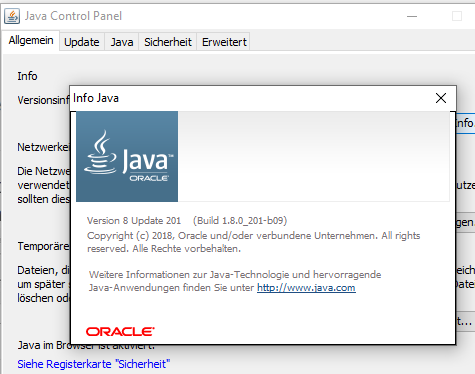 ---
---
Using the keyboard shortcut ctrl+h while another resource is already selected results not in a new resource (like it is with tasks) but in renaming/overwriting the current one:

---
Missing(?) keyboard shortcuts for "Indent/Unindent":

---
I hope this report helps somehow.
If I may suggest one thing: Creating Kanban boards would also already be possible with the information from tasks.It is just another visual presentation.
And last but not least one question: What kind of bug tracker software do you use here? It is really great to just post images with copy/paste!
Cheers