Hi!
When I change the size of the fonts in the task list, the menu bar font and icon sizes change as well.
But the fonts at the menu bar are already significantly larger than those used for the task list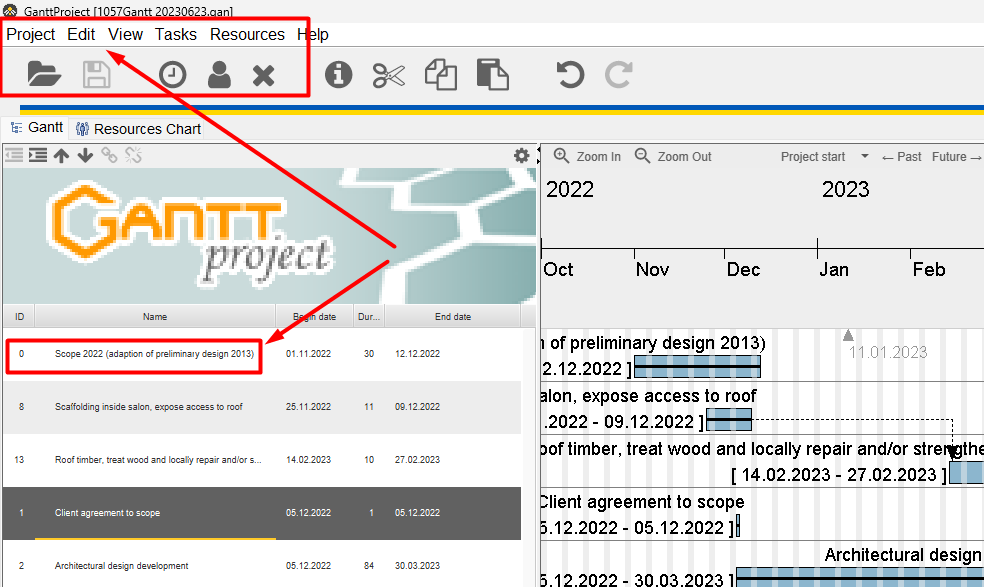 As a result either the menu bar becomes huge (taking up significant screen space) or I stress my eyes to read the task names on the list.
Is there some setting I'm missing? can I manually change something in the ini file?
If not, that is an important feature for me, that I would like in a future release.