Exporting as png produces now very poor quality of text. I have tried various fonts, change font size, change the print page size, change the line height as suggested in another post with no success. I even tried to use in an old version (2.8).
Is there any way to improve the png-quality? The attached screenshot shows the "pixeled" text in the png. The chart-graphis is very sharp, only text is affected.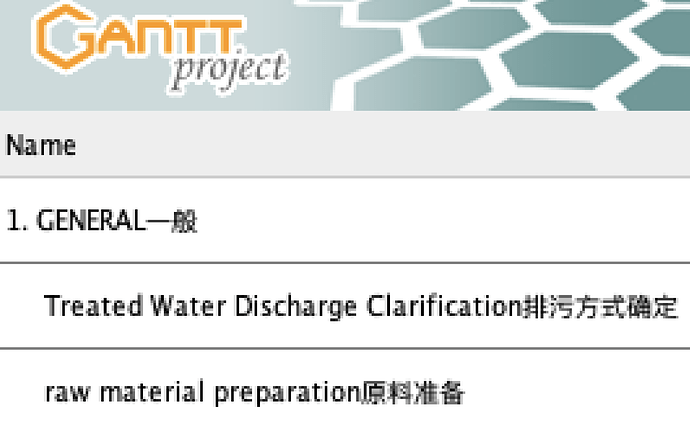 This problem is both on Windows and Mac working with latest version 3.2.3247.